Improve your business.

Don't just insure it.
You know your customers. We know risk. Powered by the SafetyCulture Platform, we're here to help your customer's business get better and smarter.
We integrate risk management with business insurance.
Business insurance
Life happens and it's important for your customers to know that they count on SafetyCulture Care to support them from assessments to claims.
SafetyCulture Platform
We're more than insurance. Through our parent, SafetyCulture, customers can access tools to help them perform checks, train staff, report issues and identify opportunities to improve. In short, it empowers your customers to run better businesses, which will help them stand out when it comes to placing their insurance.
Sensors
You can use our Sensors to connect into SafetyCulture and monitor and send alerts about real-time temperature changes.
Tap into in-depth training and expertise
Industry insights for best practice for risk management and claims management to help you strengthen your relationship with customers.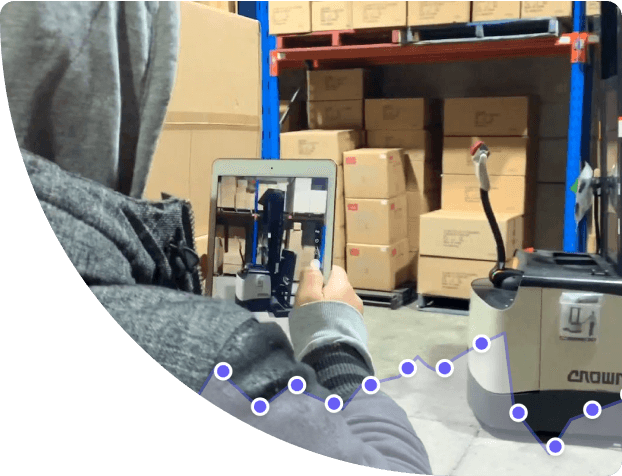 Contact our team to schedule virtual insurance survey
Get tailored recommendations with a SafetyCulture Care risk consultant. Our virtual surveys can provide you risk insights specific to your business including quick risk fixes, as well as SafetyCulture inspections and checklists.
Insurance products may be underwritten by The Hartford and its affiliates & subsidiaries trading collectively under the name "The Hartford" (A.M. Best A+ rating)