Why choose SafetyCulture Care?
SafetyCulture Care combines risk management, insurance and technology into a single offering. With insights from the SafetyCulture Platform, we're ready to help businesses get better and smarter.
How we help businesses
Fast and reliable support whenever you need it
Life happens and it's important for your customers to know that they count on SafetyCulture Care to support them from assessments to claims.
Trusted experts in risk management and insurance
We help you and your clients take action to reduce risk, every day. You can trust our team of experts to help you with risk solutions, underwriting, and claims – that's what we do.
A proactive approach 
to insurance
Powered by the SafetyCulture Platform, SafetyCulture Care is an insurance and technology solution with a proactive, risk-minded approach.
Why SafetyCulture Care works for you
You know your customers. We know risk. Prevent incidents from happening and know that if they do and it results in an insurance claim, SafetyCulture Care will be there.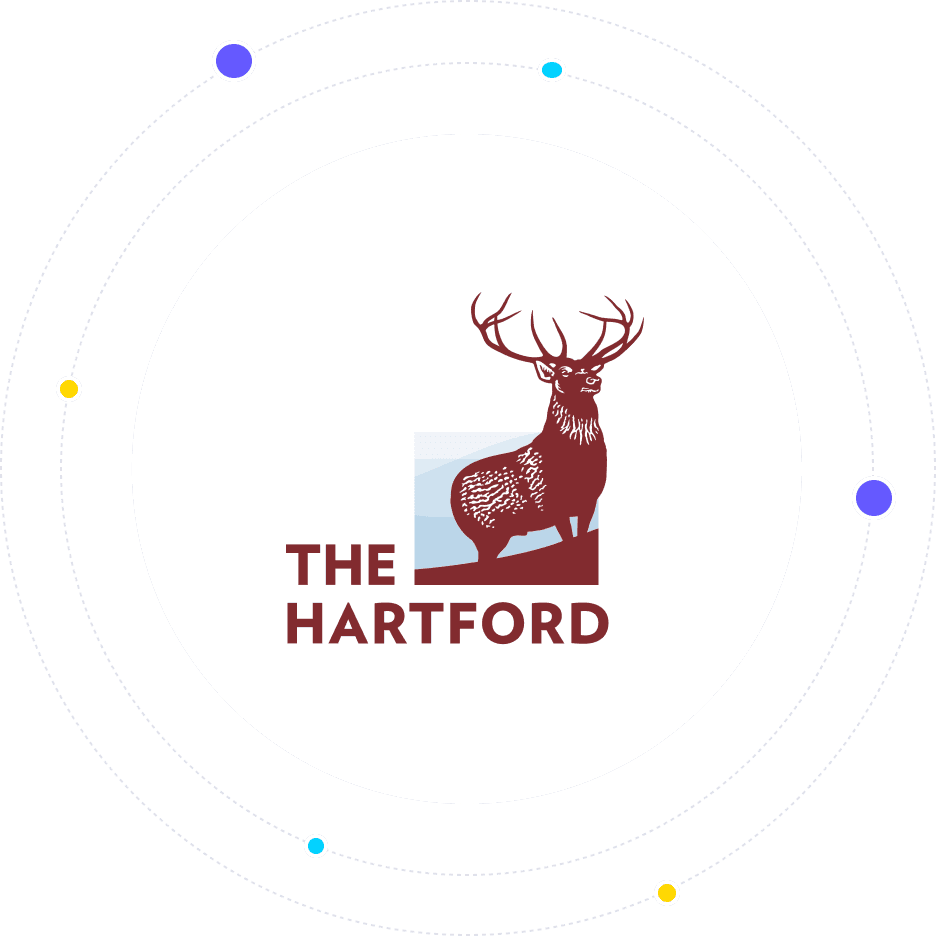 SafetyCulture Care is underwritten by The Hartford, a leading PnC carrier with over 200 years of experience and an A+ Financial Rating from A.M. Best. Dedicated to seeing businesses succeed, The Hartford's industry leading products, knowledgeable underwriters, and broad range of coverages and capabilities helps meet the unique needs of you or your client's businesses.
SafetyCulture is a global technology company which helps businesses around the world to achieve safer, higher quality and more efficient workplaces with innovative audit technology.
It's mobile inspection platform simplifies the auditing process, making it easy for anyone to monitor and manage safety, quality and efficiency from a mobile device.
The app is used to complete over 600 million checks per year in over 80 countries to quickly spot issues and drive operational excellence.
By joining SafetyCulture Care, you can start capturing inspection data to get an on the spot view of what's happening out on the field and take appropriate actions.