Improve your business.
Don't just insure it.
You know your customers. We know risk. Powered by the SafetyCulture Platform, we're here to help your customer's business get better and smarter.
We integrate risk management with business insurance.
Business insurance
Life happens and it's important for your customers to know that they count on SafetyCulture Care to support them from assessments to claims.
SafetyCulture Platform
We're more than insurance. Through our parent, SafetyCulture, customers can access tools to help them perform checks, train staff, report issues and identify opportunities to improve. In short, it empowers your customers to run better businesses, which will help them stand out when it comes to placing their insurance.
SafetyCulture Care Broker Platform
Your one place to see your customer portfolio, quote, close a policy, and view your customers progress towards reaching their risk mitigation goals.
Tap into in-depth training and expertise
Industry insights for best practice for risk management and claims management to help you strengthen your relationship with customers.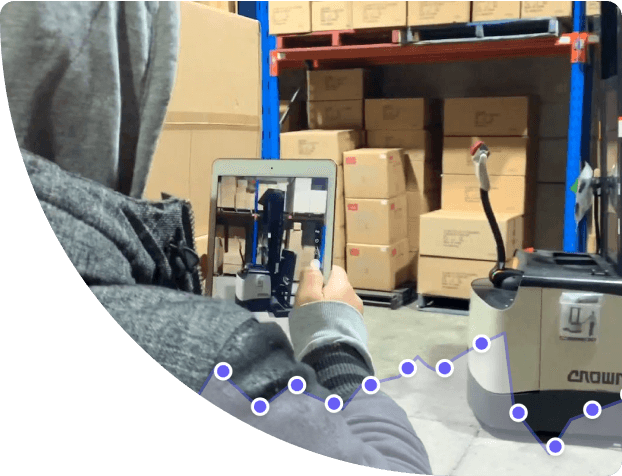 Book a virtual insurance survey
Get tailored recommendations with a SafetyCulture Care risk consultant. Our virtual surveys can provide you risk insights specific to your business including quick risk fixes, as well as SafetyCulture inspections and checklists.
Insurance products are issued by SafetyCulture Care Australia Pty Ltd ABN 54 662 653 303 AFSL 544306 (SafetyCulture Care) as agent for the insurer Allianz Australia Insurance Limited ABN 15 000 122 850 AFS Licence No 234708 (Allianz). SafetyCulture Care is an underwriting agency that specialises in Commercial Package insurance and risk solutions. SafetyCulture Care has a binding authority to issue, renew, vary and cancel contracts of insurance and to handle and settle claims on behalf of Allianz.
Neither we nor Allianz provide any advice on this insurance based on any consideration of your objectives, financial situation or needs. Policy terms, conditions, limits, exclusions and underwriting criteria apply. Before making a decision, please refer to the Policy Wording available from this website or call your broker for further information. If you purchase this insurance, we will receive a commission and/or fee that is a percentage of the premium.